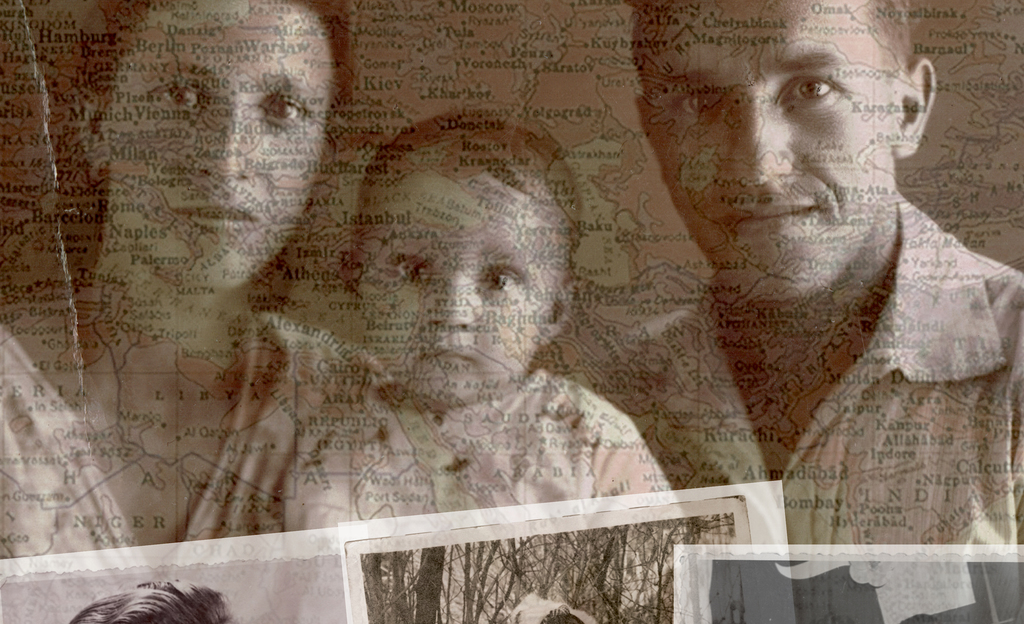 BOOK LAUNCH
Ellen Friedman's The Seven: A Family Holocaust Story > APRIL 8
---
Wayne State University Press and Type Books invite you to the launch of Ellen Friedman's harrowing family Holocaust memoir, The Seven, a tale of Polish Jews who survived the Second World War, by being banished by Stalin to the remote prison settlements and Gulags of the Soviet Union.


Author Friedman always knew that she was born to Polish-Jewish parents on the run from Hitler, but her family did not describe themselves as Holocaust survivors, since that label seemed only to apply only to those who came out of the concentration camps with numbers tattooed on their arms. The title of the book comes from the closeness that set seven individuals apart from the hundreds of thousands of other refugees in the Gulags of the USSR. The Seven – a name given to them by their fellow refugees – were Polish Jews from Warsaw, most of them related.

Based on primary interviews and told in a blending of past and present experiences, Friedman gives a new voice to Holocaust memory—one that is sure to resonate with today's exiles and refugees. Those with an interest in World War II memoir and genocide studies will welcome this unique perspective.
Ellen Friedman was born in Kyrgyzstan, a republic of the Soviet Union. She is professor of English and founding director of Holocaust and genocide studies at the College of New Jersey. Her books include Joyce Carol Oates, Breaking the Sequence: Women's Experimental Fiction; Morality USA; Issues of Gender; andJoan Didion: Essays and Conversations.


Toronto Launch of Ellen Friedman's The Seven
Type Books, 883 Queen Street West
Sunday, April 8, 6:30pm-7:30pm
FREE
---